Get to know the main characters from the new animated Bible series, Supernatural Sid!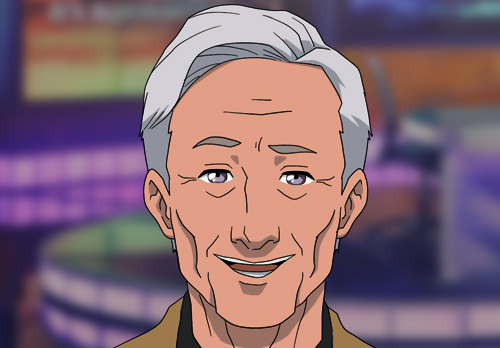 Supernatural Sid, a.k.a. 'Uncle' Supernatural Sid, to his niece and nephew, is the host of the "It's Supernatural" TV Program, investigator of the supernatural, archeologist, and inventor!
Read More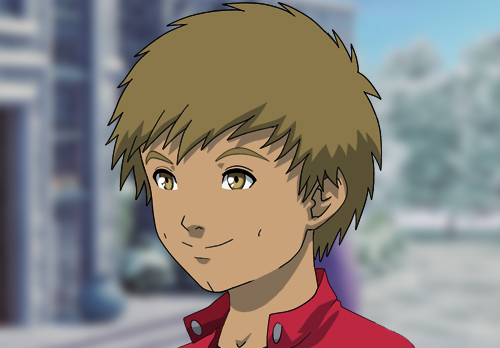 Ten-year-old Sol is Supernatural Sid's nephew, and Miriam's older brother. He is fascinated by his uncle's stories, and always finds a compelling treasure in Supernatural Sid's mansion.
Read More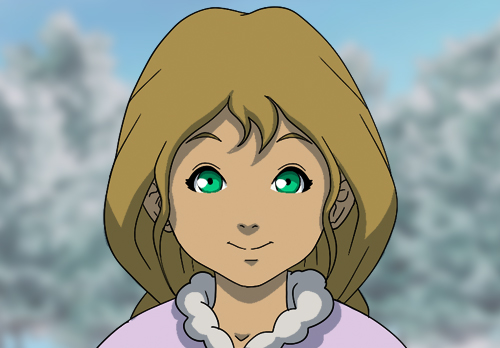 Six-year-old Miriam is Supernatural Sid's niece, and Sol's younger sister. She follows her brother everywhere and doesn't mind pushing his buttons.
Read More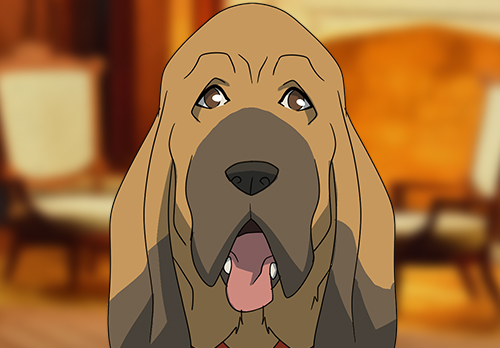 Nosey the dog belongs to Sol and Miriam, and also loves to spend time with Supernatural Sid. He seems to know when the kids are in need of his assistance and cheers them up with puppy kisses.
Read More
In addition to the main cast, several supporting characters will make appearances throughout the series. Here are some of the supporting characters you'll meet in Supernatural Sid, with more to be revealed!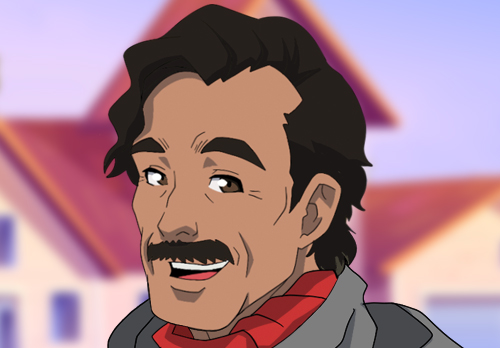 Mr. Shuleman
Mr. Shuleman, Sol and Miriam's father, works at Supernatural Sid's ministry. He enjoys hearing about the virtual journeys his kids have travelled. Mr. Shuleman is impressed with the lessons they've learned, and in seeing how Sol and Miriam apply these lessons to their lives - often with miraculous outcomes.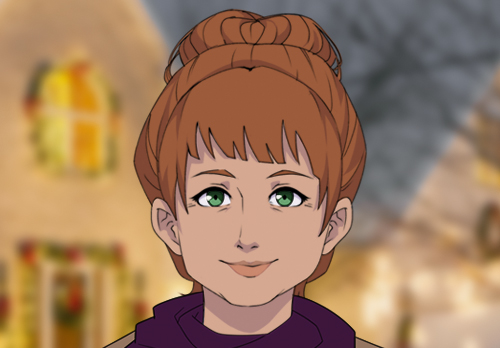 Mrs. Shuleman is Supernatural Sid's younger sister, and mother to Sol and Miriam. Along with caring for her children, she volunteers at church helping with the children's ministry. Her dream is to see every child filled with the Holy Spirit and equipped with the tools necessary to function in the supernatural presence of God.